Journal of the Institute of Textiles & Fashion Professionals – Ghana (ITFP-G)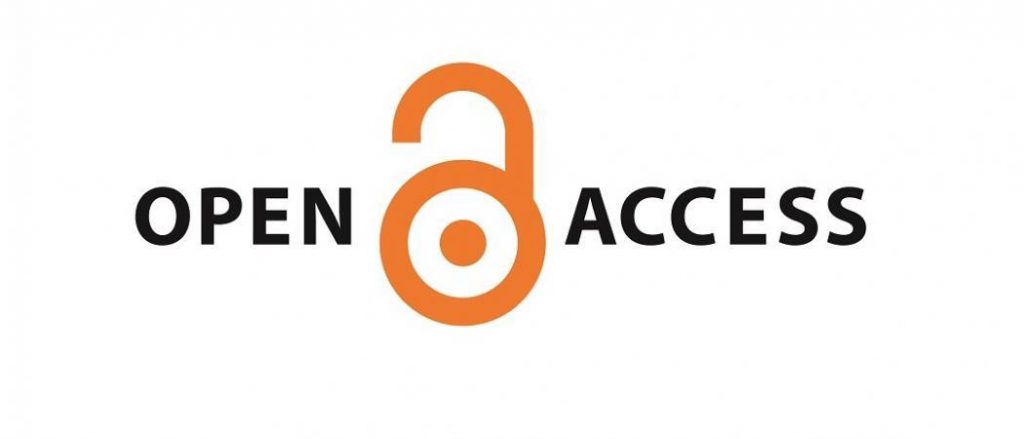 The Fashion and Textiles Review (FTR) is a journal committed to publishing scholarly, practical, creative designs, research and experimentations in fashion and textiles. The publications include articles, projects, technical notes, portfolio reviews, exhibitions, monographs, fashion and textiles pedagogical essays.
The FTR has a highly efficient editorial team that ensures that publications times are shorter as papers are published as soon as the review and editorial processes are completed. Papers submitted are reviewed and edited to the house style of the FTR before publication. Due to this arrangement, a paper that does not meet the initial standard and format is not accepted for onward processing and publication.
---
Aim and Scope
The Fashion and Textile Review aims to advance knowledge and to seek new perspectives in fashion and textiles. It covers domains such as:
Aesthetics of Fashion Product
Apparel Manufacturing
Beauty Culture
Consumer Behaviour
Costume or Dress
Dyeing and Printing
Fabric Painting
Fashion Design Process
Fashion Exhibition
Fashion Merchandising, Retailing and Marketing
Fashion Theory
Fashion Trend
History of Fashion
Jewellery Design
Management of the Clothing and Textile Industry
Mass Customisation
Millinery and Accessories
Patternmaking
Smart and Intelligent Textiles
Socio-psychology of Fashion
Surface Design
Textile /Fibre Art and Mix Media
Textile Design Technology
Textile Finishing
Textile Product Design
Textile Production Technology
Textile Material Science
Publication Forms
Articles
Exhibition Reviews
Portfolio Reviews
Technical Papers
Working Notes
Monographs
Open Access
FTR is an Open Access Journal, which is a vital part of ITFP-G's commitment to an inclusive, concerted and transparent world of research where researchers can share knowledge and utilize each other's work to advance research outcomes. FTR offers an extensive range of open access options to meet the varied desires of academic institutions and communities, funders, and researchers globally, not compromising on quality, research integrity, and rigorous peer review. Thus, FTR will continually support researchers accessing the knowledge they require, irrespective of the model under which it will be published.
Publication (Output)
Online
Publication Frequency
Continuous publication
ISSN
The Fashion and Textiles Review (Online) ISSN: 2665-0983
Digital Object Identifier (DOI) – Cross-Referencing
DOI: 10.35738
---
License
This work is licensed under a Creative Common Attribution-ShareAlike 4.0 International License. Fashion and Textiles Review © 2019 by Institute of Textiles and Fashion Professionals, Ghana is licensed under CC BY 4.0
Copyright
For all articles published by the Institute of Textiles and Fashion Professionals – Ghana, copyright is retained by the author(s).
Plagiarism Policy
The unethical act of copying someone else's ideas, results or words without acknowledging the original source or the author is known as plagiarism. The FTR is strictly against any unethical act of copying or plagiarism in any form. Authors must remember that the context of their research is important when crediting previous authors for their work.
All manuscripts submitted for publication to the journal are cross-checked for plagiarism using the prescribed software. When manuscripts are found to be plagiarized during the initial stages of review, they will automatically be rejected and not considered for publication in the journal. Manuscripts containing plagiarized materials are against the standards of quality, research and innovation.
Authors are, therefore, advised to abide by the ethical standards of the journal and abstain from any form of plagiarism whatsoever.